Retina Instruments
Bausch + Lomb Storz® Ophthalmic & Synergetics Instruments
In the surgical segment Storz® Ophthalmic and Synergetics Instruments
offer a wide range of surgical products, including a full array of microsurgical instruments for retinal surgery. With over 125 years of continuous optimization together with surgeons, our instruments truly enable trusted quality, reliable performance, and leading design.
Bausch + Lomb Storz® Ophthalmic and Synergetics Instruments offer single use, reusable handle with single use tips as well as reusable vitreoretinal instrumentation. This includes ILM forceps, end-grasping forceps, heavy membrane forceps, foreign body removal, myopic forceps, scissors, picks, illuminated instruments and pediatric instruments. Our vitreoretinal instruments range from 20g to 27g procedures.
To learn more about the full instruments range, visit the digital instrument catalogue here.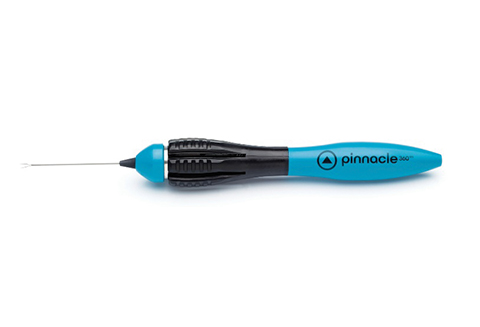 Disclaimer: For use and operation by trained and accredited users only. Refer to the user/technical manual for important information on approved Canadian indications & precautions.
Please contact your Bausch + Lomb representative for more information